Why SNDS?
We put all our passion into making your online presence the best you can wish for. For us at SNDS, signing a contract is just like setting out on a beautiful journey. It may be long, complex, even tiring... but for a self-respecting traveler (all of us at the agency love to travel!) every journey is always unique and special. We put our heart and soul into every project we realise and we consider it a true privilege to communicate on behalf of our clients: Although we operate on the web, in some aspects we still work in an old-fashioned way!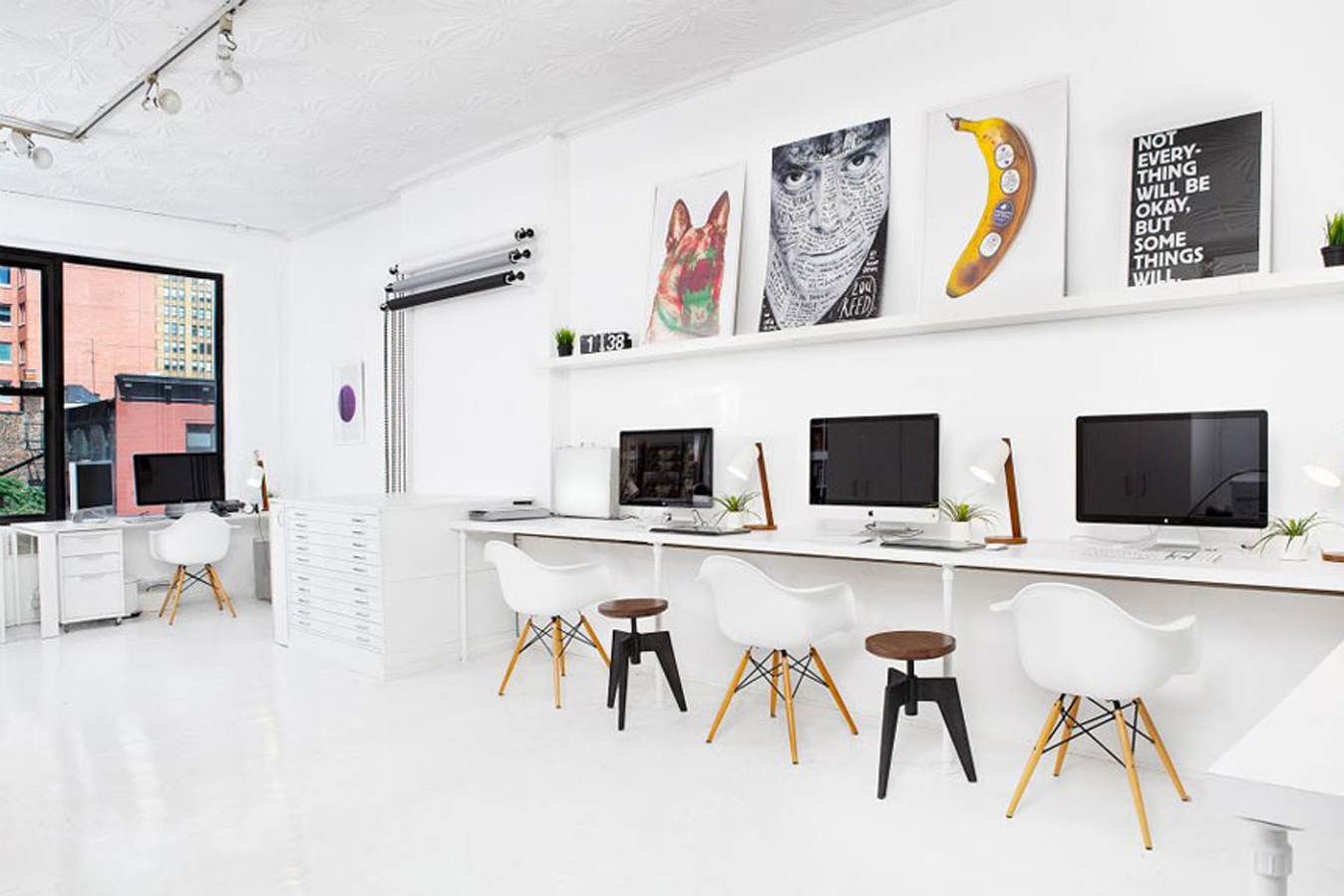 But what do we do exactly?
We are a web agency based in Lugano, offering all-round web marketing solutions.
We optimise your web presence with high-quality internet sites, developed with native CMSs. We know what it takes to create websites that range from simple showcase sites to more complex e-commerce sites. Once a site is put online we also manage all of the advertising aspects via Google Ads campaigns – search and display campaigns – so as to optimise conversions and return on investment.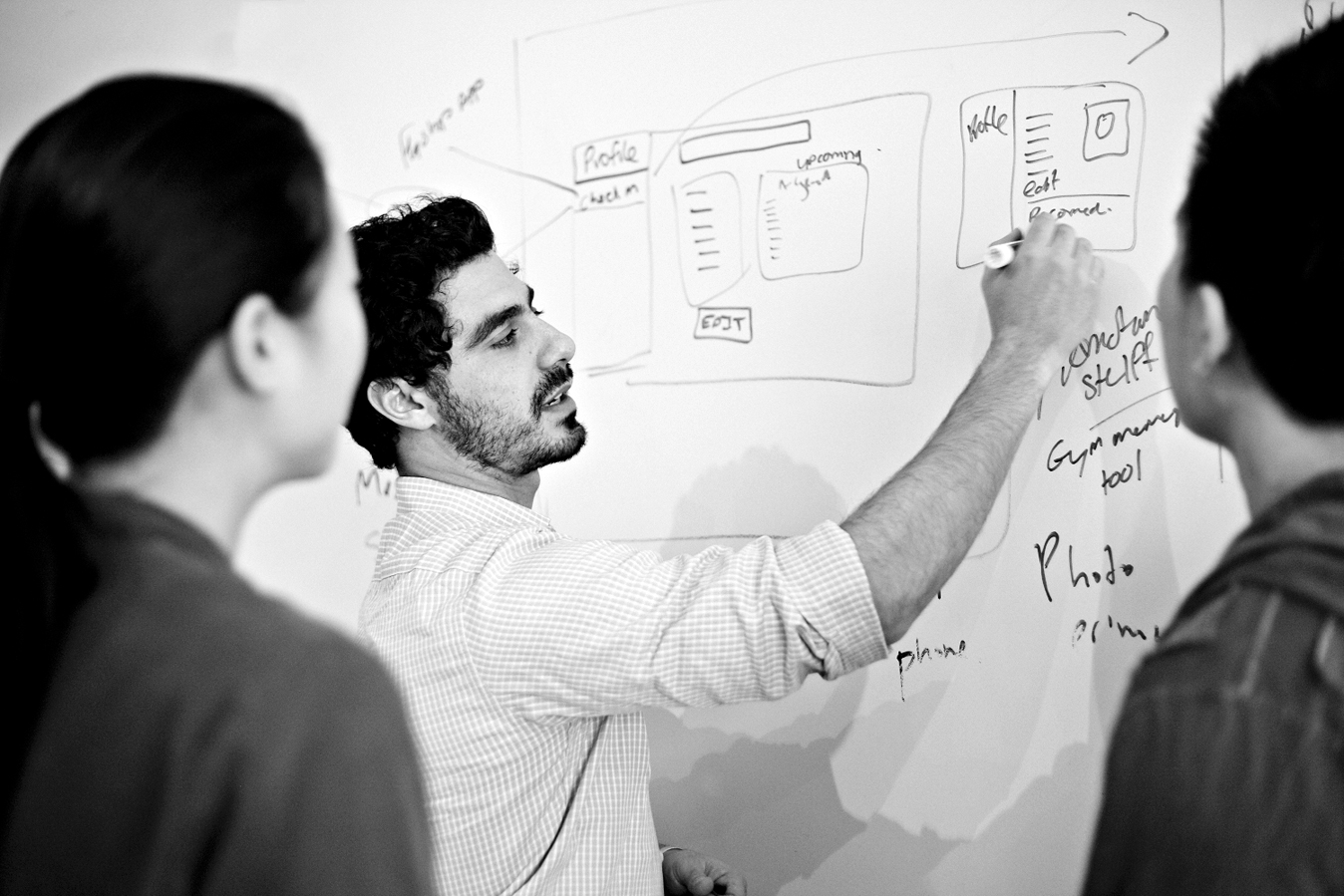 Not only websites, but also social media!
We manage corporate profiles on major social media outlets, such as Facebook, Instagram and LinkedIn. We use Facebook Ads on a daily basis and create ad hoc campaigns to promote your company, even from a social network point of view. If you like entertainment, we can study interesting online contests for you to increase your brand visibility. Also, if your company wants to speak out by means of videos, we can make high-quality professional videos … Take a look at our video-factory for some interesting creative ideas.